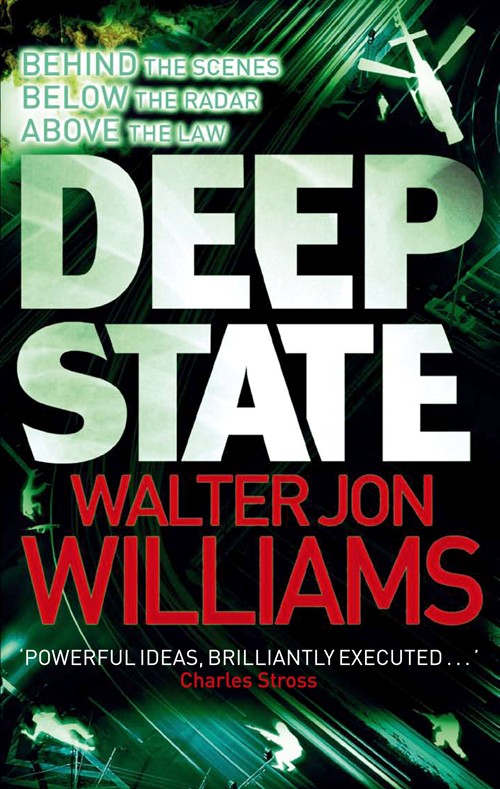 It has to be admitted that 2011 is starting out well, with the first review of Deep State showing up in my inbox.
I would quote at length, but it's full of spoilers, so let me just give you the last two paragraphs.
It's an exciting mix of spy thriller, adventure, and romance, and as is typical of Williams, it's all extremely well-done.
Highly recommended.