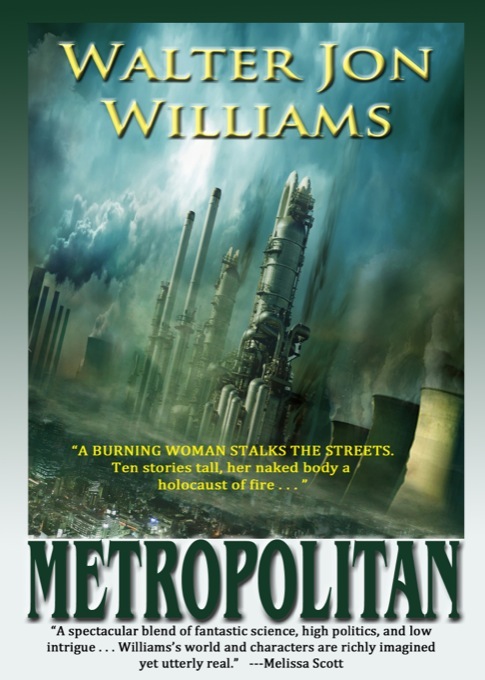 My various ebooks are now available at Baen Books, which I hope will help to find them a new audience.
You can click to them via the ebook page, or head straight for my index page at Baen.
Baen is also bundling some of my books into easy-to-click collections, including the Hardwired Bundle (Hardwired, Solip:System, Voice of the Whirlwind), the Maijstral Bundle (Crown Jewels, House of Shards, Rock of Ages), the Metropolitan Bundle (Metropolitan and City on Fire), the Novel Bundle (all the other SF novels), and the Short Fiction collection (Daddy's World, Prayers on the Wind, Investments).
You don't actually save any money by purchasing the bundles, but you save clicking them all individually, and you get lots of stuff in one handy file.
The historicals will be up soon.
It's a Veritable Online Orgy of Meeeee!  Feel free to take part.