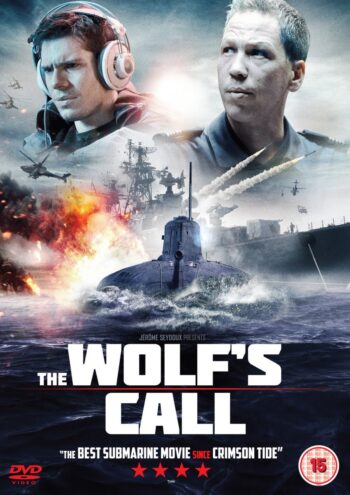 Lately I've been watching a lot of French television, particularly the last season of Call My Agent! (Dix Per Cent), a submarine thriller called The Wolf's Call (Le Chant du Loup), plus episodes of Capitaine Marleau, a whodunit series featuring a kind of gender-flipped Columbo.
All this viewing and listening has encouraged a dangerous illusion, which is that I speak a foreign language.
While it's true I took French in school (and Greek in college), any fluency has faded in the decades since. Yet French TV has encouraged me to the contrary, because I can understand so much of it: after all, the French for okay is "okay." The French for super is "super!" The French for sexy is "sexy." The French for email is "email," brainstorming is "brainstorming," burn-out is "burn-out," smartphone is "smartphone," motherfucker is "motherfucker," and "oui" is "weh." (That's a joke for you Francophone types.)
I end every episode of French television with the delusion that I'm fluent in the language, but the truth is that I'm unable to compose any sentence that doesn't involve curse words and terms derived from l'informatique.
This was made absolutely clear when I viewed the classic five-star noir Pepe le Moko last night, dating from 1938 before any of these Anglecismes entered the language. I left the film with no illusions, least of all the notion that life is worth living.
Film noir will do that to you.