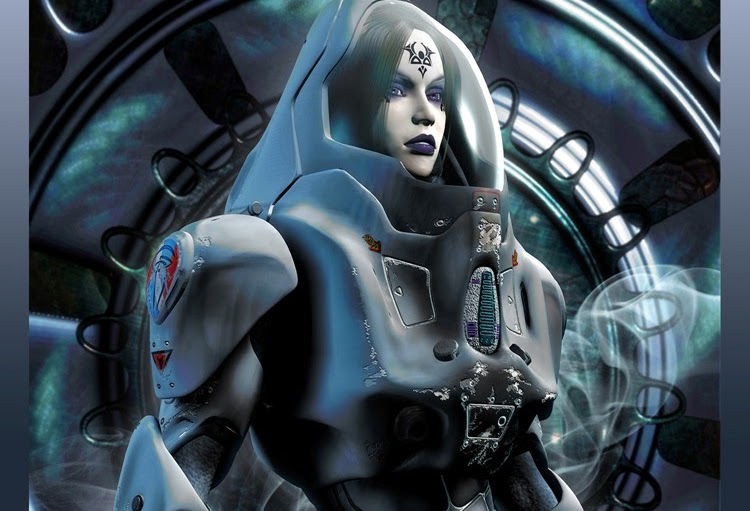 My novelette Wolf Time is available as a free read from Bullet Points, a blog by Nathan Toronto devoted to "capture the complexity, tragedy, and hope of warfare and violence in human (and nonhuman) society."
There are other stories on the blog by David Drake, Tony Ballantyne, the ever-youthful H.G. Wells, and others.
The story has been lightly edited to maintain the blog's PG character. The R-for-Rude-rated version is available in the Bullet Points collection, or for that matter as an ebook in all the usual places.