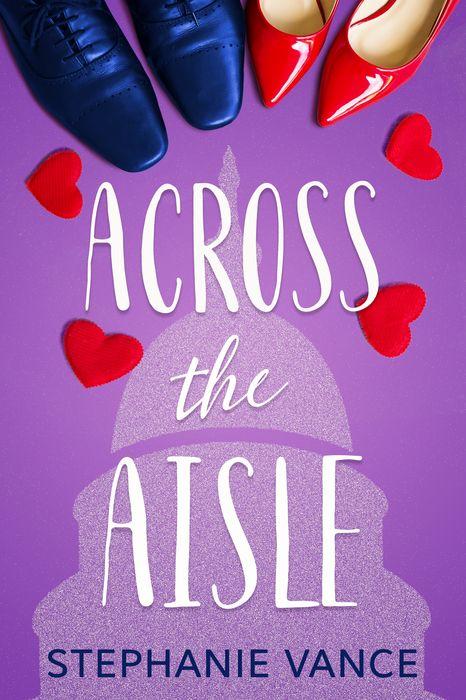 Who says Taos Toolbox is only for writers of science fiction and fantasy? We teach skills that are applicable across all genres.
Case in point: Stephanie Vance, a real-life DC political consultant, has written Across the Aisle, a romance set in our nation's capital.
Tough as nails DC lobbyist Dallas McGrath can't believe she's being ordered to reach a legislative compromise with the opposition. And not just with anyone…with the most arrogant, obnoxious lobbyist in DC, Grant Pierce. He always finds a way to get under her skin, and it usually starts with that kissable mouth of his turning up into an annoying smirk. Well, this is one negotiation she plans to win at any cost.
Sounds like the most unlikely political romance since James Carville and Mary Matalin!
Across the Aisle will hit the aisles on February 21.