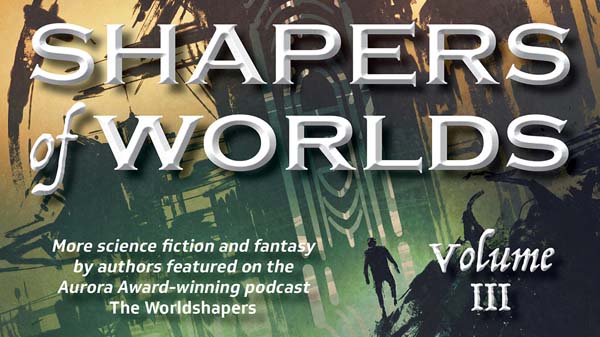 The Kickstarter for Shaper of Worlds, v. III, has kicked off. Here's your link.
Shaper of Worlds features fiction by writers featured on Edward Willett's Aurora Award-winning podcast The Worldshapers. (My interview may be found hereabouts.)
Besides myself, contributing authors include Cory Doctorow, James Morrow, Cat Rambo, Griffin Barber, Jane Yolen, and Many Many More.
In addition to anything you wish to plunk down for the anthology, if you pony up CDN $400 (a little over $300US), you will participate in a kaffeeklatsch with yours truly. Participants will be limited to four.
Kick away!