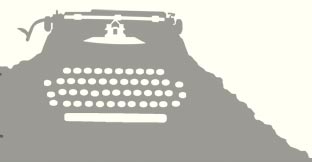 Applications for Taos Toolbox, the master class for science fiction and fantasy, will open in just a week's time!
Taught by Nancy Kress and Walter Jon Williams, the workshop has been in existence since 2007, and— as should be obvious from the number of posts I've made in the last few weeks, featuring published authors from Taos Toolbox— we help provide new authors with the skills and information they need to make real careers in the field of fantastic fiction.
If you have ambitions to write and sell professionally, start working on your application piece right now, and send it to us!