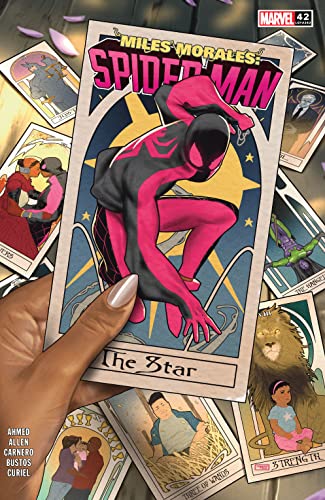 We continue with our survey of releases in 2022 from veterans of Taos Toolbox, the master class for writers of science fiction and fantasy.
Saladin Ahmed was at the very first Toolbox in 2007, where he workshopped his novel Throne of the Crescent Moon, subsequently nominated for every award in the field. Saladin was nominated for a short fiction Nebula before pivoting to the Marvel Universe, where he scripts Ms. Marvel and the Miles Morales version of Spider-man. He's also continued his tradition of being nominated for awards, and won an Eisner for Black Bolt in 2017.
While Taos Toolbox doesn't guarantee publication or award nominations, our roster of successful writers shows that we can greatly improve your odds. Check out Taos Toolbox online, and get your submission ready!