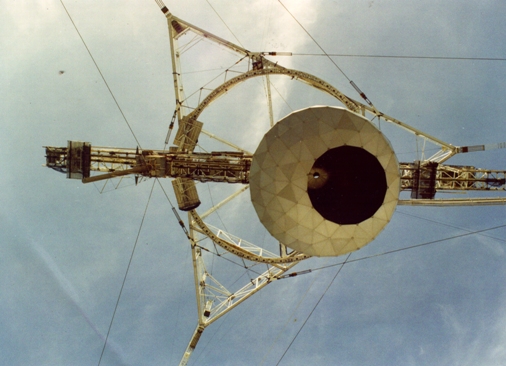 I'm still up at Taos Toolbox teaching and doing critiques, and it's taking up most of my time, so here's something to amuse you while I'm otherwise occupied.
What is this thing?
Is this a still from a movie?  Photoshop magic?  An object that exists in our world, or only in someone's imagination?
And even if you already know what it is, you can tell us what you think it should be.
Discuss.