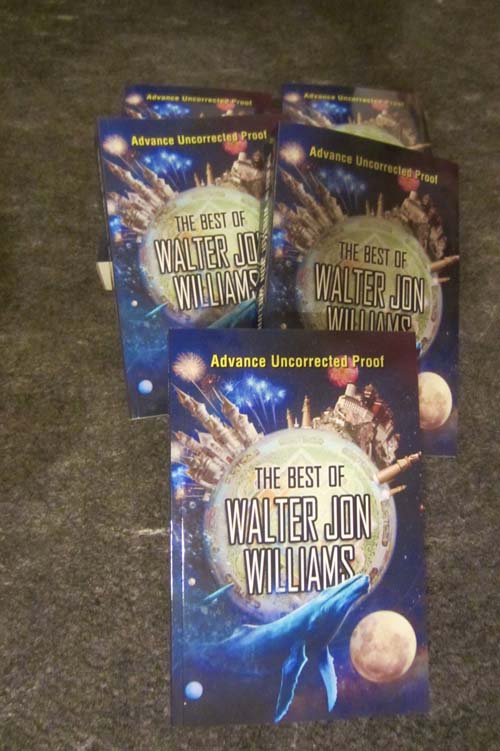 The Best of Walter Jon Williams has just been released as an audiobook from Tantor Audio. You can buy it most places where audiobooks are sold, or you can get it here for free.
I'll send a download code to the first three people to reply to this post. Be sure to make certain that I can email you the reply.
In other audio news, it seems I've sold my early historical fiction, the privateer books, to Blackstone Audio. I never thought this would happen, so I feel fairly pleased with how this turned out.
Happy listening!