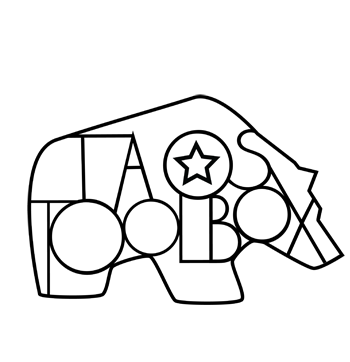 Alas, Covid has forced Taos Toolbox 2020 to postpone for the third time. We hope to hold the 2020 workshop sometime in mid-2022.
I couldn't see putting 16 people in a classroom for six hours per day over a two-week period and trusting that no one would get sick. And of course if someone did get sick, we'd all be quarantining for two weeks, and my idea of a dream vacation has never involved being locked in with over a dozen grumpy writers.
Next year in Angel Fire!