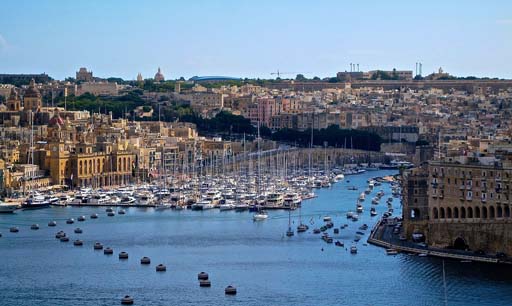 In just a few hours we're going to be flying off for another archaeo-maritime adventure. After something like 20 hours in planes and airports, we'll arrive on the island republic of Malta. After a couple days to recover from jet lag, we'll be getting on a smallish boat to visit Tangier and circumnavigate Sicily.
As with our trip to the Greek islands last year, this trip is organized by the American Institute of Archaeology, so we'll have our own archaeologist to show us around, from the huge neolithic underground temples of Tarxien on Malta, to Carthage in Tunisia, to Agrigento's eight giant Greek temples, to Trapani, Palermo, Taormina, Syracuse, all gorgeous places filled with light, history, and adventure.
There were a lot of options on this trip, but "sleep" didn't seem to be one of them.
(Quillifer's going to be moving through a lot of this scenery during his next adventures, I'm thinking.)
Internet is always dicey when you're at sea, but I'll at least try to upload some pretty pictures.