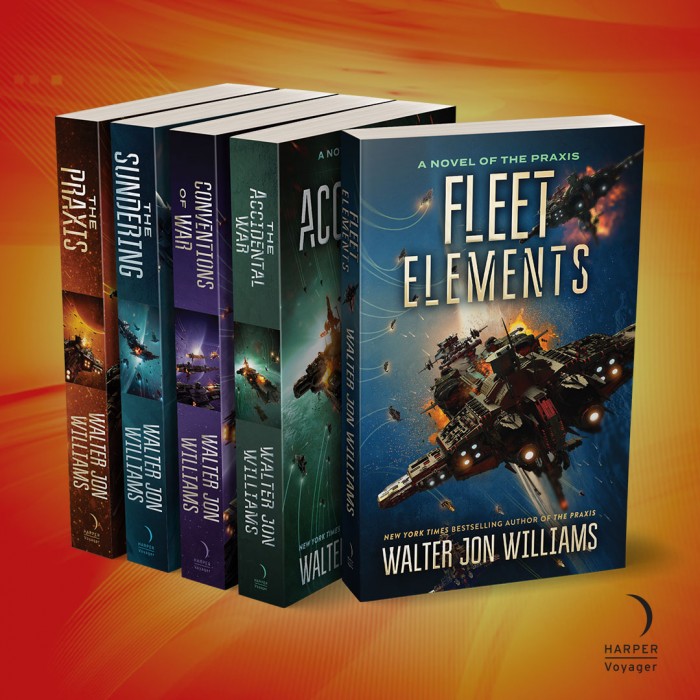 Fleet Elements has been nominated for a Dragon Award, given at Dragoncon in Atlanta over Labor Day Weekend.
It's been nominated in the Military SF category, which I suppose ends the discussion over whether the Praxis series is MilSF at all. I've always maintained the book isn't about the military, but about people who happen to be in the military.
But there's no category for "Epic Multi-Volume Far-Future Science Fiction," so I guess the voters worked with what they had.
If you voted, I thank you. But even if you haven't voted, you can still vote for the winner even if you aren't a member of the con. All you need is an email address, and you can sign right up.
In fact I believe you can sign up once for every email address you happen to possess, which means you can vote multiple times. For me, of course.
I wonder if my old CompuServe address still works?