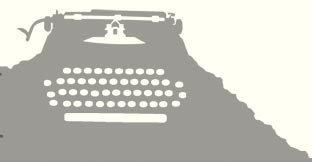 Taos Toolbox, the two-week master class in writing science fiction and fantasy, has bravely donned its mask, taken its vaccinations, and announced its new dates, for June 6-19, 2022, in Angel Fire,NM.
While there a few members of the cancelled 2021 workshop who have bravely hung on through the pandemic, there are seats now available, and if you have a hankering to write in this field, I'd encourage you to apply once the application period starts on January 1, 2022.
The class will, as usual, be taught by Nancy Kress and Walter Jon Williams, with special appearances by George RR Martin and indiepub guru Emily Mah Tippetts.
As Woody the Writer says, "Don't be shy! Apply!"