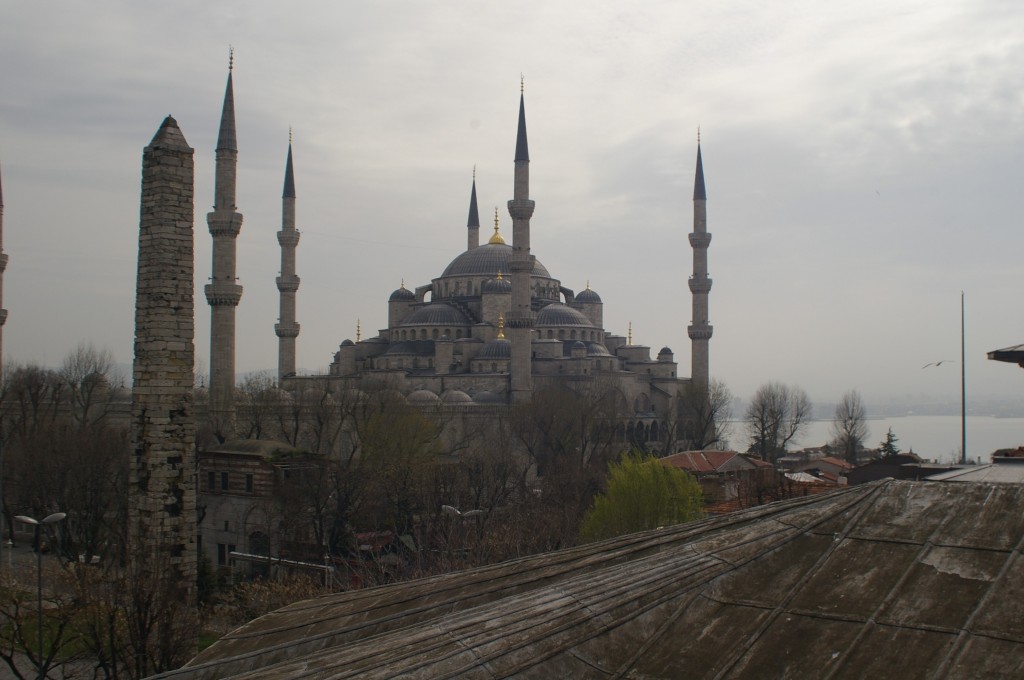 This week's news has to do with Turkey.
Firstly, I've sold This Is Not a Game and Deep State to Pegasus Publishing in lovely, lovely Istanbul.  (I can hardly wait for my signing tour.)
Nextly, Paul Witcover wrote a long, wonderful review of Deep State for the current Locus. Unfortunately it's not available on their site, so I can't link to it . . . but I'm pleased to report the highlights here.
"Both prescient and utterly of the moment, featuring an ingeniously concocted and elaborated plot and a compelling cast of characters, Deep State is a success on every level . . . if ever one of Williams' books had crossover potential . . . this is it.
" . . . The biggest plot coupon of all . . . is really the card on which the whole hand turns, and Williams does not blow the trick.  On the contrary, he weaves this bit of scientific or pseudo-scientific legerdemain very deftly into the warp and weft of his plot, giving the novel that satisfies both logically and emotionally.  Like his doughty heroine, Williams is absolutely at the top of his game here."
And if you don't know what that has to do with Turkey . . . well, you'd better read the book.