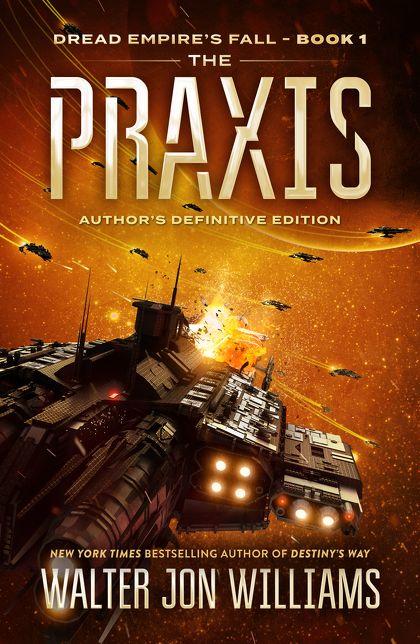 The ebook of The Praxis is on sale for $1.99. I don't know how long the sale will be in effect, so if you want a copy, get it now. And be sure to tell your friends who might benefit by an introduction to the series.
Not only is The Praxis on sale, Quillifer is still on sale for $1.99, and will be till the New Year. So that's the first book of two series that you can get for a more-than-reasonable sum.
More holiday presents to come!