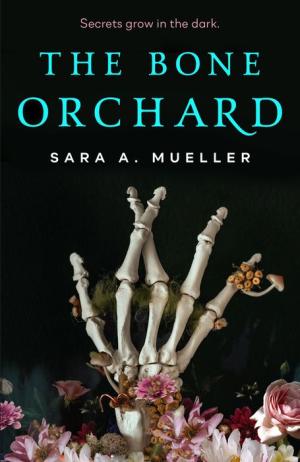 We continue our survey of recent or forthcoming works by veterans of Taos Toolbox, the master class for writers of science fiction and fantasy.
Sara A. Mueller's The Bone Orchard was workshopped at Taos Toolbox, and will be published by Tor Books on March 22nd. Here's your takeaway:
"A masterfully woven plot with refreshing narrators " — Publishers Weekly

Sara A. Mueller's The Bone Orchard is a fascinating whodunit set in a lush, gothic world of secrets and magic–where a dying emperor charges his favorite concubine with solving his own murder, and preventing the culprit, who undoubtedly is one of his three terrible sons, from taking control of an empire.
Sex, death, and intrigue! How can you resist?